PORCELANOSA @ THE CERAMIC TILE WAREHOUSE
Ceramic Tile Warehouse is the most popular Porcelanosa outlet in the South East. For over 30 years we have been specialists in these versatile tiles, and our knowledge and experience is second to none.
That's why we're proud to announce our new dedicated Porcelanosa showroom, where we invite you to come and view this 
world-famous brand in situ.
Covid-19 update January – February 2021:
Following recent guidance from the UK Government we are pleased to announce that although our showrooms are temporarily closed our Porcelanosa department is open with a phone/pay and collect system.
We are open to help support the building and construction industry through these difficult times.
To place and pay for your order please phone: 01276 678845 
Or Email: porcelanosa@ceramictilewarehouse.co.uk.co.uk
Our temporary opening hours are:
Monday to Friday 8am-4pm 
Saturday – Closed
Sunday – Closed
Ceramic wall tiles are ideal for any room, whatever the predominant style of the overall project. From recreating the sombre feel of natural stone to the warm texture of wood, Porcelanosa wall tiles come in a seemingly endless range of colours, effects and finishes.
Large ceramic floor tiles can come in any texture or finish, from emulating natural stone, wood and concrete, to a wide variety of other materials. Versatile and durable, our own extensive range of Porcelanosa floor tiles are perfect for all types of projects.
When it comes to tiles, the right choice needs to be more than just functional. Our Porcelanosa sales team can help you choose a design which will feel like an extension of your own personality, and translate to a place that you will love living in. Porcelanosa bath, anyone?
There's a reason we're one of the biggest Porcelanosa outlets in the UK – our customers have been coming to us for over 30 years, and during that time we've come to be regarded as the go-to people for these world-famous tiles.
Whether it's simple Porcelanosa wall and bathroom tiles, or a complete Porcelanosa bathroom, our UK installation team is second to none. We pride ourselves on the same level of care and detail that we would expect if we were installing in our own homes.
Are those Porcelanosa mosaic tiles right for me? Would a Porcelanosa bath work? Our knowledgeable sales team are here to answer your questions and offer tile tips and advice – just ask. We believe you won't find a higher level of Porcelanosa expertise anywhere else.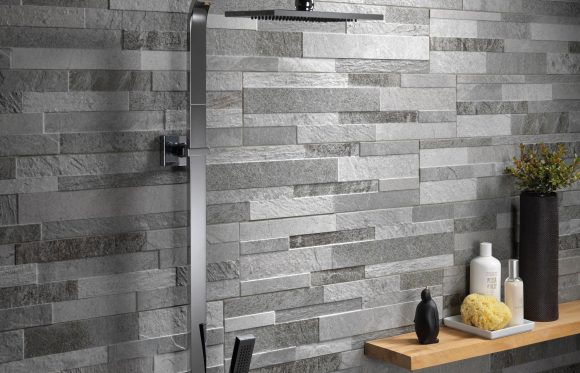 At Ceramic Tile Warehouse we have a large range of tile adhesives and grout. These are used to fix the tiles to wall or floor surfaces (bonding), and to protect against dirt, spills and erosion (sealing).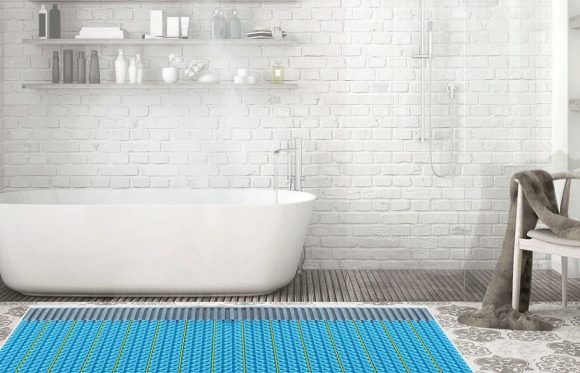 Tiles with a side longer than 60cm are called "large format". Our extensive Porcelanosa range is suitable for both residential and commercial properties, and our sales team is always on hand to offer advice on what tiles will be suitable.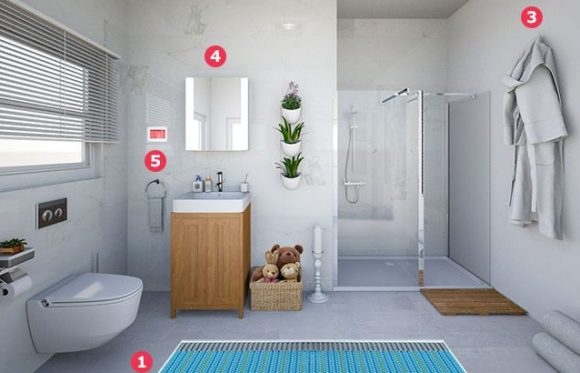 Having trouble making up your mind? Don't worry – we're happy to provide you with sample tiles that you can take home and peruse at your own leisure. We realise the importance of picking the right tiles, so if you have any questions, please just ask our team!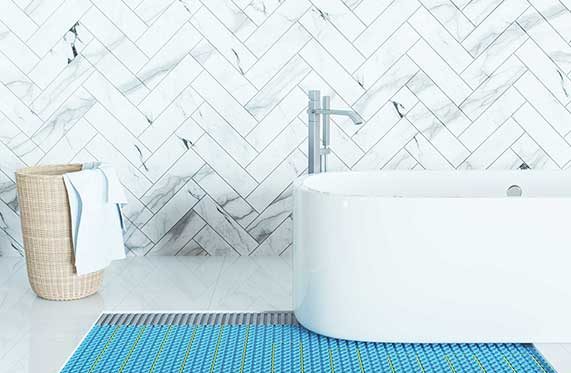 Want to see your Porcelanosa bathroom tiles in situ before you buy them? Our new showroom houses many different roomsets designed by our wonderful creative team. It's the perfect place to visit if you're looking for tile inspiration.