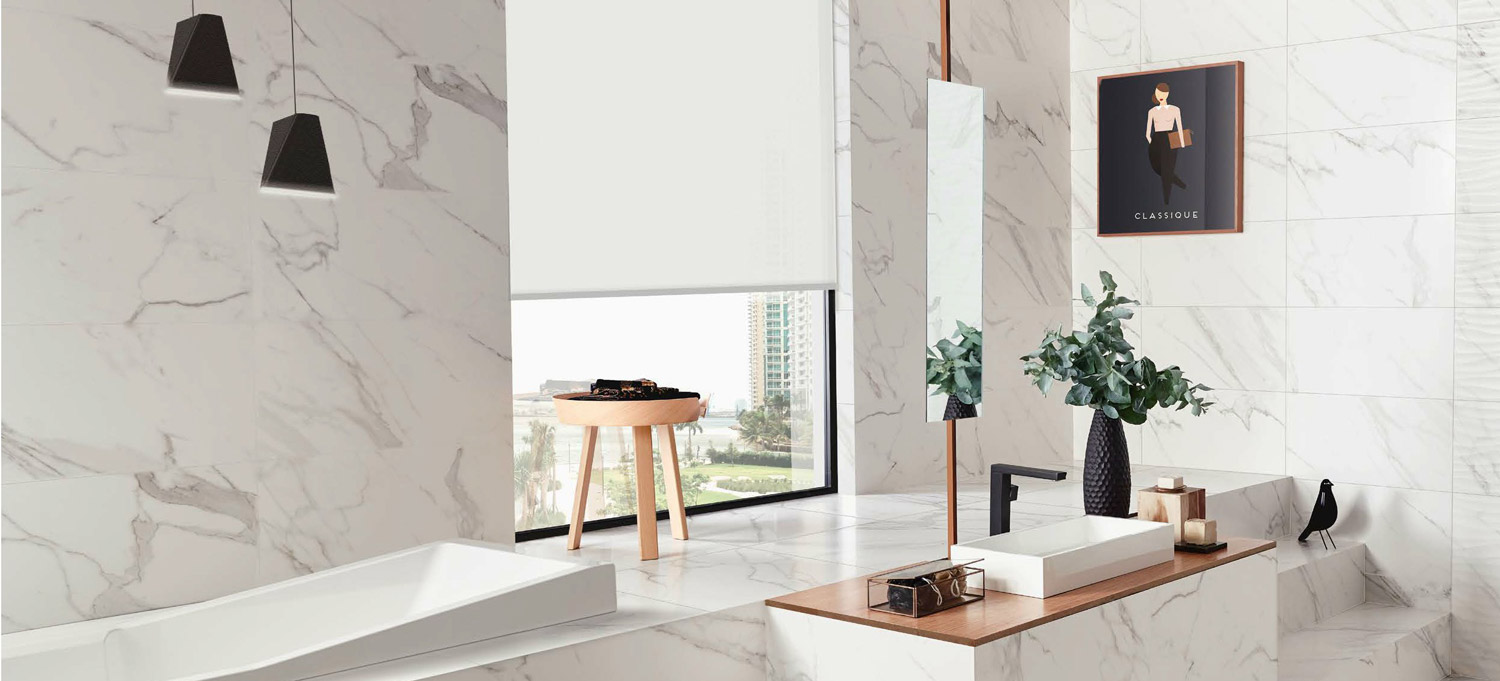 special offers all year round
SAVE with

smart savers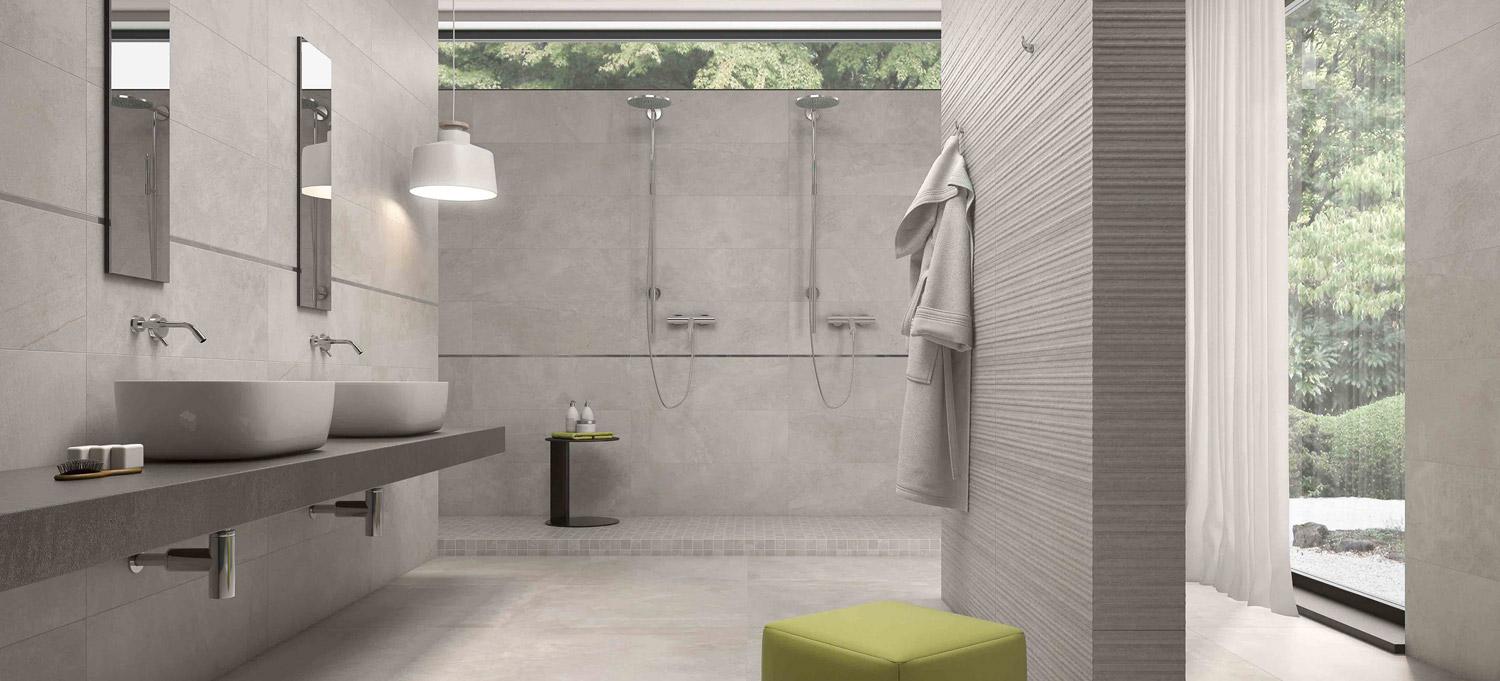 PREMIUM QUALITY TILES
THE UK'S

WIDEST RANGE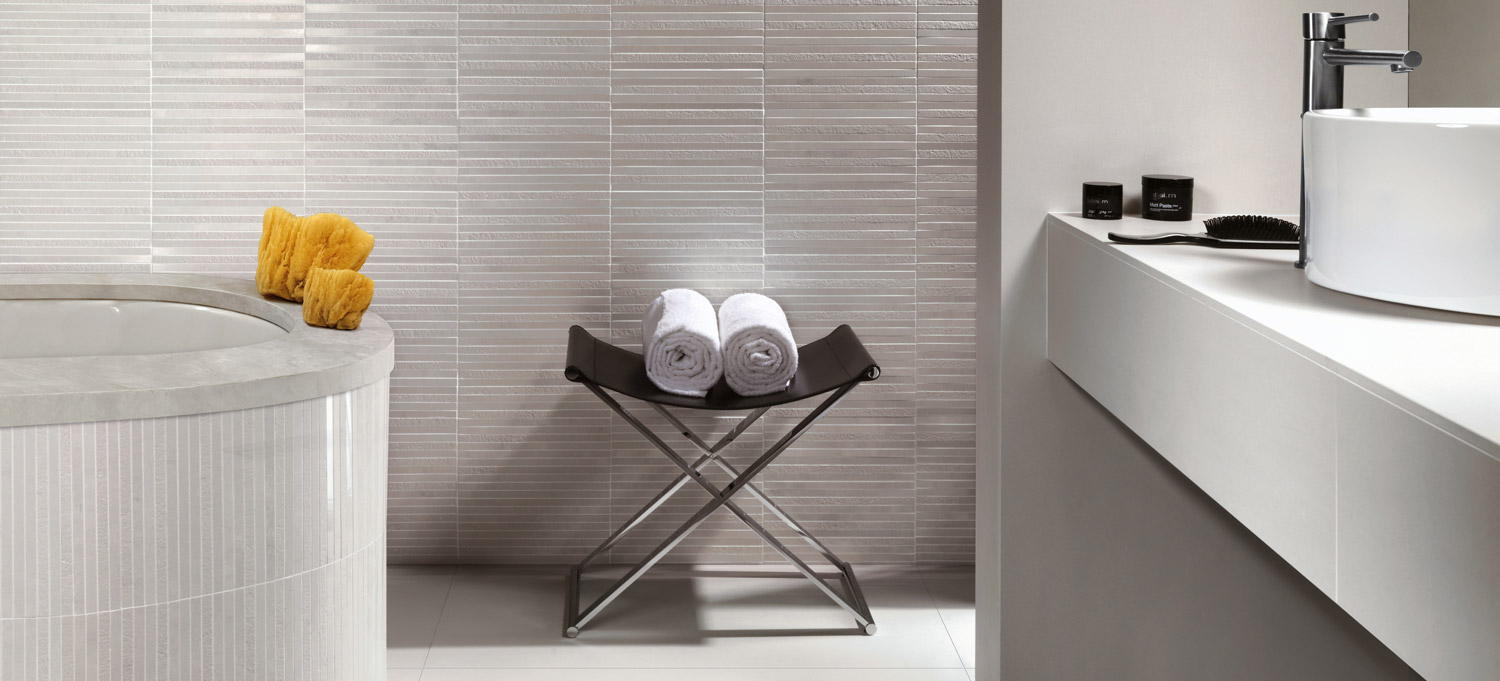 PROFESSIONAL FITTING SERVICE
BEAUTIFUL

ROOMSETS
The widest range of tiles
supplied at the best price to
retail and trade customers
We sell only the very best wall and floor tiles sourced from all over the world. Beyond ceramic tiles, we also boast an extensive selection of porcelain tiles, limestone tiles, natural stone tiles, porcelain imitation stone tiles, inside/outside tiles and mosaic tiles. Plus everything you could need including underfloor heating, adhesives, grouts, metal and plastic tile trims and tiling tools.
******************    COVID-19  MAY/JUNE UPDATE    ****************
We want to assure you The Ceramic Tile Warehouse @ Art Of Living Group are taking specific measures to assure the safety and wellbeing of all our customers and staff. We are now taking precautionary measures in addition to procedures already in place under current government guidelines. We are open but unfortunately due to the Covid-19 situation we have decided to temporarily close our showrooms on Saturdays. We are open Monday to Friday 8am – 4pm with limited staff. We are able to offer a strict social distancing policy to protect ourselves and our customers including showroom viewing by appointment only, please phone 01276 678845 and speak to one of our sales staff to make your appointment. We are also continuing our phone, order, pay&collect system for trade and retail customers if required.
We are confident our current opening hours are only temporary and we will update our website as soon as these changes happen.
May Bank Holiday Monday Opening Times: Closed
Contact Tel. Number: 01276 678845
Email: sales@ceramictilewarehouse.co.uk
tons of tiles sold per month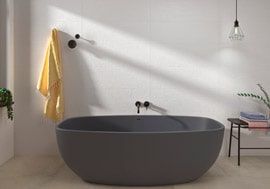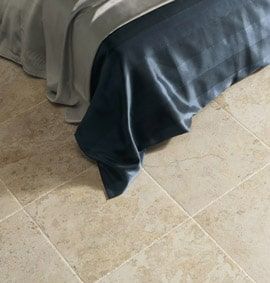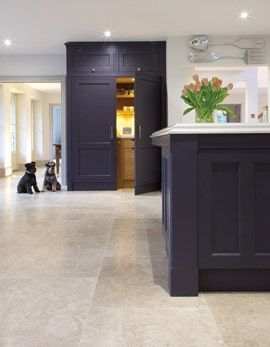 Check out some of our recent work supplied and fitted by us:
Let's help you complete a brand new look
The Ceramic Tile Warehouse along with The Stone Gallery and Park Street Interiors, all conveniently located on the Sampson Business Park, combine to offer you the complete Art of Living. For natural stone indoor and outdoor flooring stop by The Stone Gallery, and for a superb range of fitted kitchens, bathrooms and bedrooms along with a complete design and fitting service, call in to Park Street Interiors.




Special thanks to Anthony, Owen, Craig and all the staff that were so helpful and knowledgable when I needed some help and advice on bathroom tiles and accessories. Nothing was too much trouble …excellent customer service !
Huge variety of wall and floor tiles. Well thought out show bathroom displays helps you get a feel for modern trends. Great prices on tiles , grout and tile trims.
I have used this place for years but more recently I have felt the personal service provided by all the staff is worthy of comment. I am a regular customer having refurbished a number of bathrooms and kitchens. Picking tiles is not easy, but the staff have been amazing and really helpful. They let me…
Realise that choosing tiles takes time as its very personal. Very patient, knowledgeable and helpful to non trades people. Able to take home full size samples which is useful and willing to go the extra mile.
Excellent service and results. The staff are so knowledgeable and always willing to offer help and advice – thanks Anthony! We are absolutely delighted with our new floor tiles. Thank you again.
I have luckily had the opportunity to deal with all the companies in the Art Of Living Group (Ceramic Tile Warehouse, The Stone Gallery, Park Street Interiors) over the last few years. Has been a positive experience all round and I certainly would recommend these excellent local businesses.
Very helpful even knowing it was only a small order. Kept me updated with arrival time as promised. Some really nice and different stock tiles. Would highly recommend.
Professional and knowledgeable team and a fab range of tiles. Visited SO many tile stores and these guys and the variety couldn't be beaten. Thanks Nathan!
This is the place to come to buy your tiles, Nathan has been so patient with me and really helped, great prices too. Thank you so much, 5 STARS all day long!
Great service from the friendly staff at Ceramic Tile Warehouse, I have been using and recommending this company for the last 13 years and never fail to impress me, Highly recommend.
I hate choosing tiles but these guys make it as easy as it can be. Free samples to take home, a local delivery service and all at a great price.
We have found it really hard to find floor tiles and been to many shops. Ceramic Tile Warehouse was recommended to us and ….WONDERFUL – we have found our tiles at last!! The range of tiles is excellent; the displays are innovative and interesting; the showroom is sparkling clean and well laid out. Staff left…
Brilliant local expert tile shop. Excellent customer service. Great quality tiles. We should all buy our tiles here and support a great local business.
OUTSTANDING – I have used many companies in the past whilst doing up my home but none come close to these guys. Exceptional customer service with a smile, great knowledge, stunning range and delivery was on time. I have been back and bought my kitchen and bathroom tiles from them as I feel the quality…
Always a good place to visit if you need anything to do with tiling. They have a vast selection of tiles and all the other accessories you need to complete any project. I have always been met by happy and knowledgeable staff.
Great, friendly service from a family business with quality products! Well done Ceramic Tile Warehouse.
Fantastic family run business with an exceptional range of products for all tastes. Free parking was a nice surprise too.
I have used Ceramic Tile Warehouse for 1 family bathroom and 3 en'suites. I had the pleasure of dealing with Nathan and he's been fab, however all the staff there are really friendly, helpful and knowledgeable. I am always in and out and feel like part of the team now.
Unbelievably helpful service from the moment we walked in. 'Anthony ' couldn't do enough and offered practical help and advice when we were choosing tiles.  All staff were very approachable ….. we wouldn't consider going anywhere else when we need to buy tiles again . You've got it right Ceramic Tile warehouse ….. well done.
I was looking for a really specific tile that I'd found elsewhere online and luckily located it at Ceramic Tile Warehouse. I emailed to request a sample and heard back immediately. Customer Service was excellent and they were able to deliver to a really detailed location. Thank you Ceramic Tile Warehouse.
So impressed with Ceramic Tile Warehouse in Camberley. The service is second to none, the advice excellent and the staff are brilliant. Great customer service today, with a special thanks to Sean and Owen. Will definitely shop here again.