Everything You Need To Complete Your Look
A full range of tools, trims, sealants, construction board and accessories all under one roof
Tile fixing, like any other trade, requires its own specialised tools to do the job correctly. The right attention to detail is what completes excellent work. Our full range of professional tools and accessories allows you to attend to that detail.
We stock all types of finishing profiles, from colour-coordinating plastic profiles, to chrome and brass external trims, whether it's round or square profiles, in polished or brushed finishes. We also stock carpet transition strips.
We also stock a full range of sealants, primers, construction board, and decoupling membrane.
See below a selection of what we offer.
No More Ply Cement Board is a stronger partition walling material than plasterboard. Impervious to moisture, it's the preferred substrate to carry large, heavy wall tiles. It's also impact resistant, providing a tough, long lasting wall and floor material that gives you a solid feel. Securing fixings like towel rails is no problem and it comes with an A1 fire rating so it's ideal to line out fireplaces before tiling and installing log burners. Available in 6mm and 12mm and ideal for underfloor heating.
Tile Backer Board panels are manufactured using a high-density extruded polystyrene core with a polymer modified, glass fibre reinforced cement coating on both sides, which adds rigidity and strength. This polystyrene core is a superb insulator, making these boards ideal for laying beneath underfloor heating to increase efficiency by reducing heat loss. Available in thicknesses ranging from 4mm to 50mm and sizes from 1200X600 to 2400X1200.
Schlüter DITRA Matting is a polyethylene membrane with a grid structure of square cavities, used to eliminate movement in new builds and newly laid screed. Designed for tiles and Natural Stone installations, Schlüter DITRA Matting serves as a waterproofing membrane, a vapour pressure equalisation layer to accommodate moisture occurring at the underside of the substrate and an uncoupling layer for problematic substrates.
Anti-cracking waterproof membrane with high adhesion for patios, terraces and external surfaces before laying Ceramic Tiles or Natural Stone. This creates a waterproof surface even when overlaid on substrates that are cracked, have not been perfectly cured or might contain vapour pressure due to residual substrate moisture content. We recommend Kerakoll Aqua Stop matting for all external applications.
Perfect for if you want to create interesting design, break up large spaces, change the tile tone or texture and add some features to you tiles. Perfect for protecting external edges, masking imperfections, adding decorative finish and neat joint between tiles. Create smooth transition between different levels and to also prevent crack formation and seal wet areas to protect from leak and against moisture. There is a wide range of options available, different colours, shapes, materials and even texture.
At the Ceramic Tile Warehouse we stock all the tools you need to start your tiling project. From trowels and floats to sponges and spacers. We only stock the top quality products at our trade counter and always carry very good stock. We have a very friendly and experienced sales team to help with any questions you may have. If your completing the work yourself or have booked a tiler in to do the work for you then rest assured we are the place to come.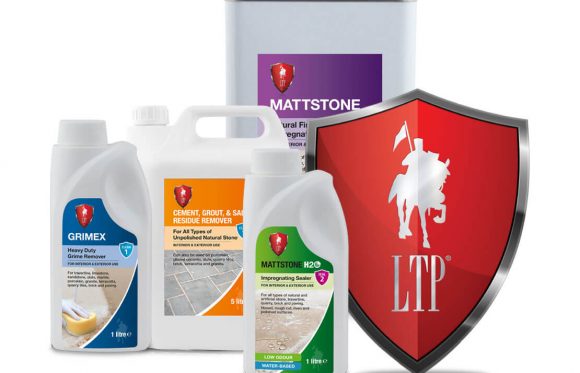 LTP Cleaning and Sealing Products
Ceramic Tile Warehouse stocks an extensive range of LTP floor cleaning, sealing, and maintenance solutions to get the best from all Porcelain, Ceramic, Natural Stone and Marble floors. Quality is assured thanks to ongoing research and development at LTP headquarters in the UK. We are confident you will be satisfied with the results when you choose LTP.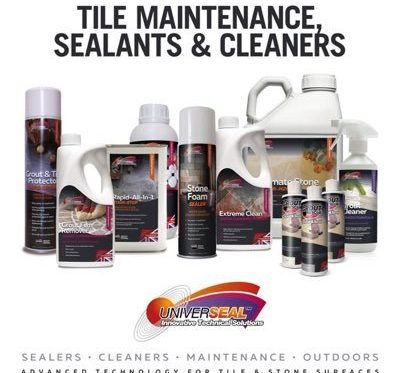 Universeal Tile Maintenance Products
The sheer variety of products in this range means that you are covered, no matter what tiling job you are going to be doing. Ceramic Tile Warehouse makes sure to stock products that help with all aspects of tiling, cleaning and maintenance.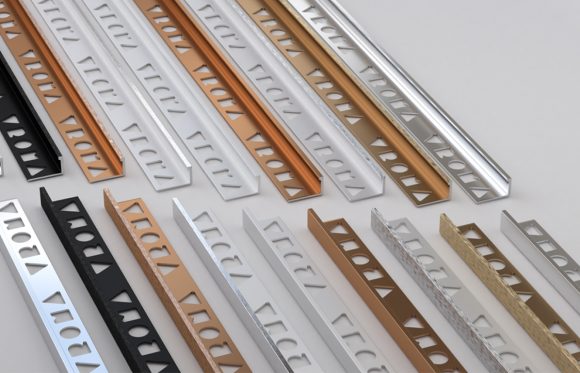 Metal and Powder Coated Tile Trim
Ceramic Tile Warehouse stocks a wide choice of metal trim with individual protective films on the face of each tile trim, this is to reduce the risk of damage during installation and transport. We also offer powder coated metal trim in matt grey, beige and black all at competitive prices.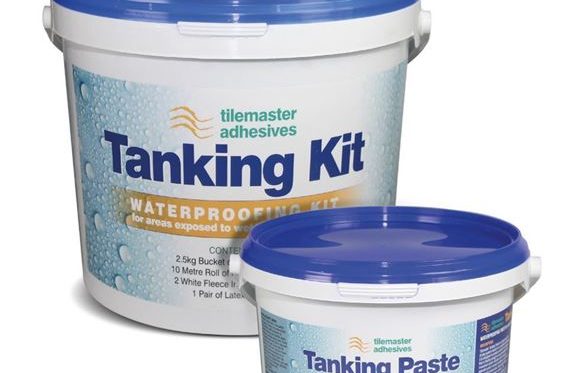 Waterproofing Tanking Kit
Tilemaster Tanking Kit is designed to produce a barrier to moisture that is flexible enough to accommodate slight movement and/or vibration in floors, walls and shower cubicles. The system seals, stabilises and prepares substrates ready for the installation of Ceramic, Porcelain and Natural Stone tiles.