Floor tiles are a popular choice in today's homes, and with so many benefits and such a huge variety of colour, style, material and design, it's easy to see why.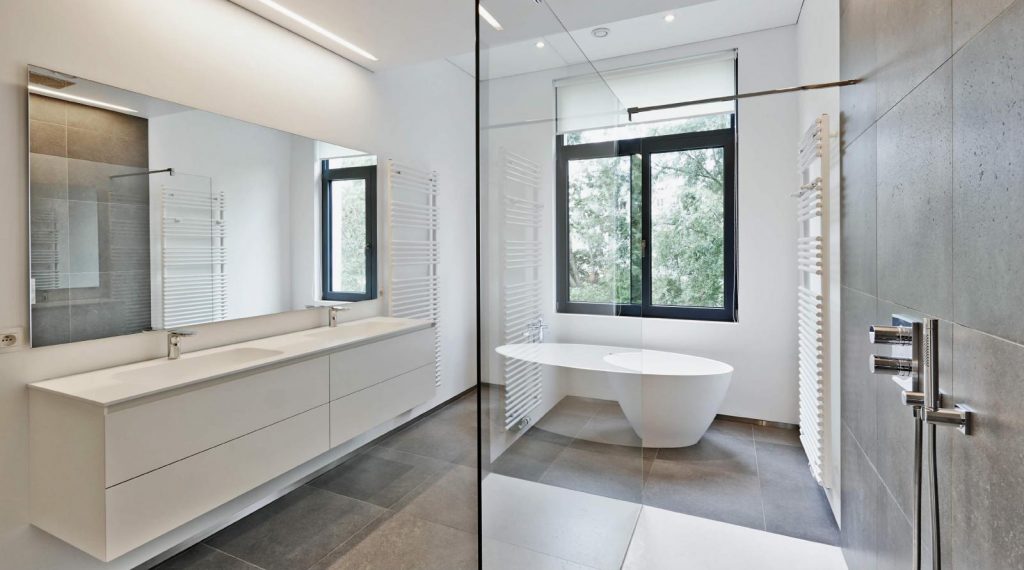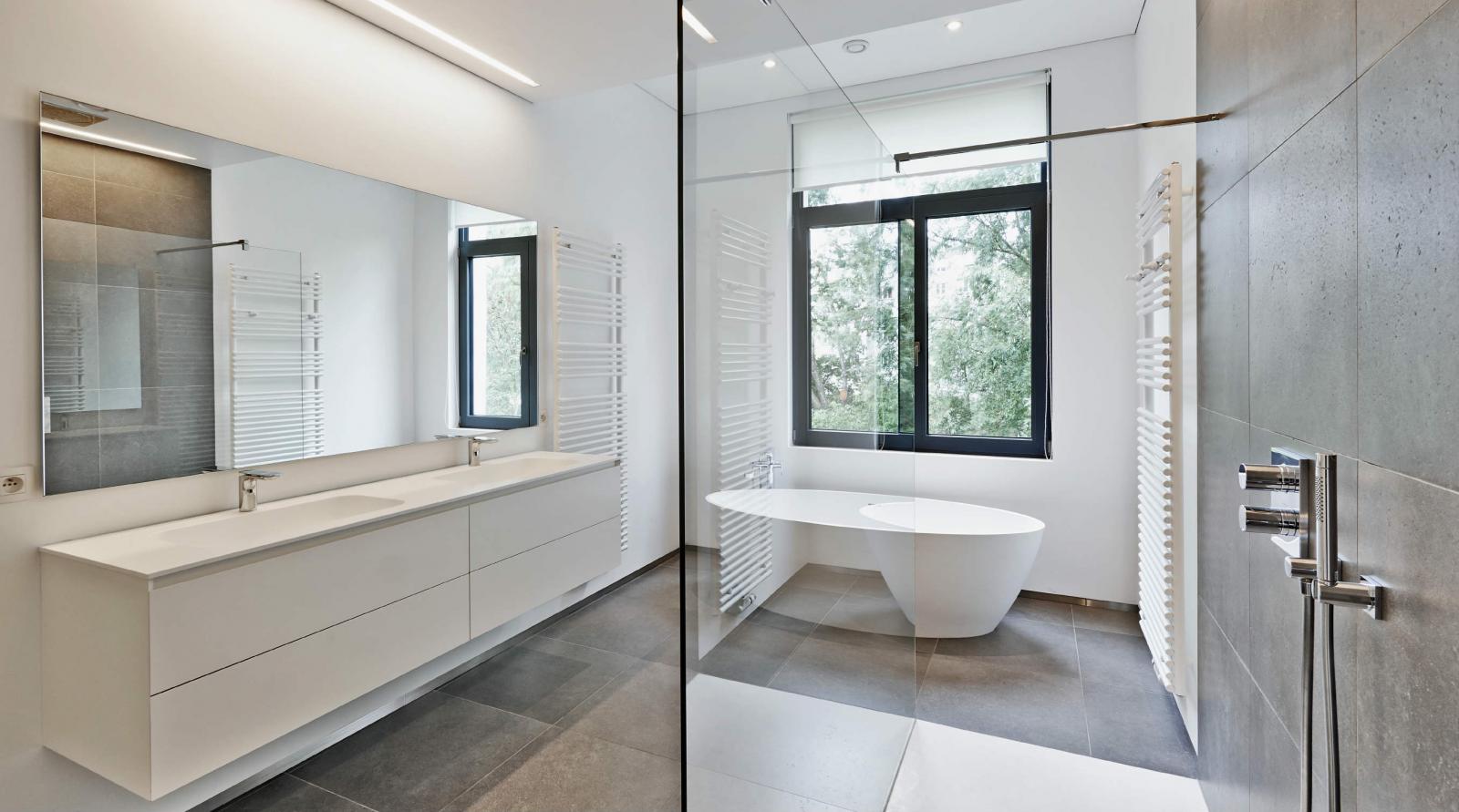 At Ceramic Tile Warehouse we stock over a million different styles of tiles from across the globe – from the contemporary to the traditional – so if you are considering an interior décor overhaul, floor tiles can be a great addition to any home.
The basics of floor tiles
Floor tiles are manufactured to be harder wearing than wall tiles and can be made from a range of materials including ceramic and porcelain. Some of the benefits of tiling the floors in your home, and not just the kitchen and bathroom, are listed below:
Floor tiles for easy cleaning
Porcelain and ceramic floor tiles are extremely easy to keep clean. If you have children or animals, you will most likely be used to having to clean up after them, especially on wet days when mud is easily trampled into the house. Dirt, stains and liquids sit on the surface and, as they are hard wearing, you can clean most floor tiles with off-the-shelf cleaning products. If you catch dirt quickly, it's a simple wipe with the mop. If dirt dries, then it's usually two quick wipes with a mop!
Versatile floor tiles: styles to match any home
If you're considering redecorating your home, choosing flooring is an important factor to take into account. Traditional styles of tiles have come back into fashion and, along with modern designs, give the homeowner a huge choice. Floor tiles can look great and be practical in any room of the house whether you're looking for something classic or modern. Hallways, kitchens and bathrooms call out for floor tiles as they are durable, practical and can be chosen to adapt to any home décor style.
Team floor tiles with accessories
Underfloor heating is the ideal partner to ceramic and porcelain floor tiles – making them cosy underfoot in the winter months – as these materials conduct heat evenly. It can be a more efficient way of warming a room as the system heats a larger surface area, from the floor upwards at a lower temperature, resulting in a more consistent temperature. The radiant warmth provided by these systems is pleasant and lovely to walk on bare foot.
Rugs are also a great way of making a tiled room feel snug, especially in areas that are walked or stood on a lot. Sheepskin rugs or deep pile wool rugs are very popular at the moment and feel luxurious underfoot, especially when teamed with floor tiles and underfloor heating.
A good investment for your home
Floor tiles are not only easy to keep clean, stylish and great with underfloor heating, they are also incredibly hard-wearing and long-lasting. The Romans used tiles frequently and many of these have lasted for centuries! The majority of floor tiles will last for many years, much longer than a carpet, and require less maintenance than wooden flooring, which tends to need re-sanding and sealing regularly.
Wall and floor tiles for every project
Our Camberley tile warehouse boasts ceramic and porcelain tiles sourced from reputable global manufacturers so if you are looking at updating your home with stylish wall or floor tiles, please call us on 01276 678 845 or visit us at Sampson Business Park, Bridge Road, Camberley, Surrey.